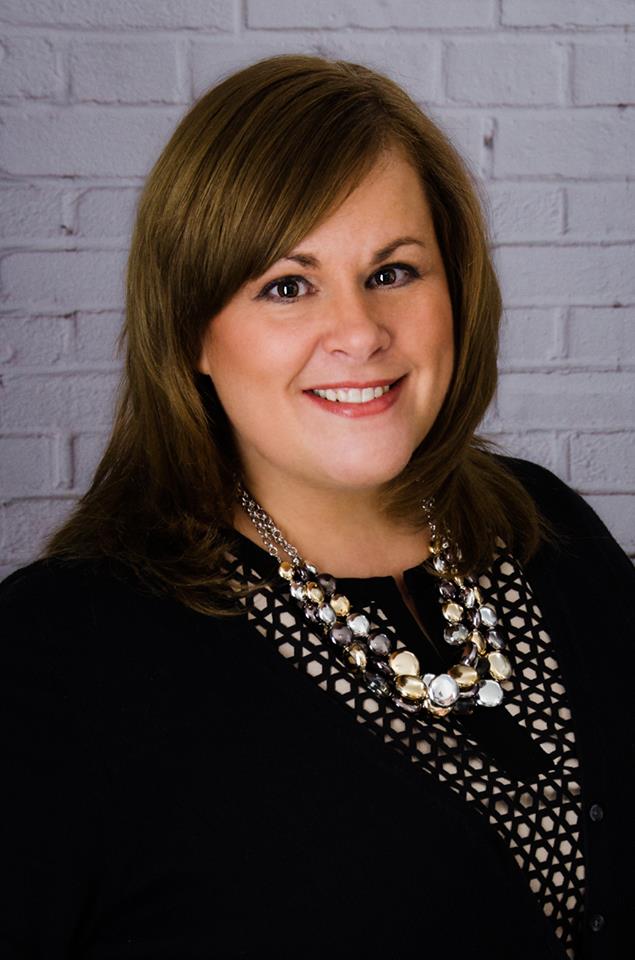 Hoang Realty
31 Western Avenue
Augusta, ME 04330
Email Phone: (207) 623-0623
About Karen
I have lived a majority of my life in Central Maine except for brief stints in Pennsylvania and Connecticut. I am married and have three daughters, all of whom I'm very proud of. My husband David works for the State of Maine. My oldest, Lauren, is a pharmacist and is married with one daughter. My second daughter, Julia, is a Senior at Cony and plans to go to college to obtain her doctorate in psychology. My third daughter, Libby, is 8 years old and goes to Hussey Elementary. I have coached each daughter in a sport, whether it be field hockey and/or basketball. I am an avid member of the Central Maine community and enjoy contributing my time and efforts. We love to spend time together - whether it be camping, vacationing, or attending various events our daughters participate in.
Throughout the years, I have always thought real estate would be a great fit for me but wanted to raise my family first. In 2016 I decided it was time, and boy was it. In my real estate debut, I was named Rookie of the Year and reigned in the New Year as Realtor of the Month. My family, friends and clients say I have found my calling. Because of my outgoing personality I have the ability to make long-lasting relationships with each client I come into contact with.
Additionally, I am a professional photographer by trade and have obtained a Bachelors in Art with a Concentration in Photography. This fits in perfectly with being a realtor as I take amazing images of client's homes/investment property to showcase them at their best. I find my artistic eye also assists in color choices and staging the homes. I enjoy meeting first time home buyers, new families and seasoned investors. I am thankful for the opportunity to work with such amazing people at Hoang Realty. I pride myself on giving my clients superior customer service based on honesty, integrity and dedication.I feel keeping my clients informed and abreast of all pertinent information is a must.
I would consider it a privilege to work with you for all your real estate needs - big or small.