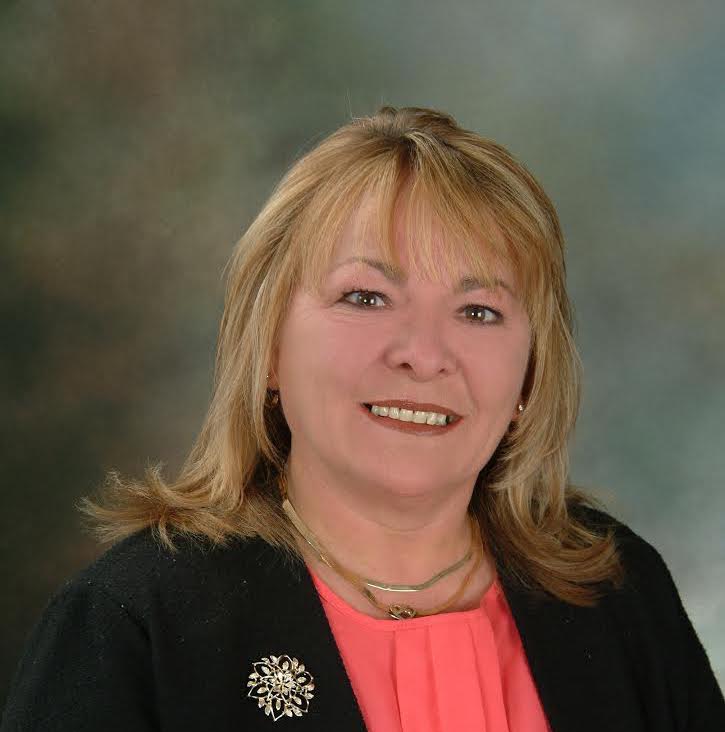 Hoang Realty
31 Western Avenue
Augusta, ME 04330
Email Phone: (207) 623-0623
About Gail
I have lived all my life in Maine and have always enjoyed the 4 seasons it has to offer.
After raising 3 children, I decided that I had an interest in real estate and remodeling. So, after passing my test I have been helping buyers and sellers for the past 15 years.
Not only do I help them, but I have made some really nice friends along the way.
I have lived in Gardiner on Pleasant Pond and now in Augusta on Togus Pond, which has given me a knowledge of waterfront. If you are looking to sell or buy on waterfront or elsewhere, I would love to help with your needs.
I'm a member of the VFW and the American Legion, where helping Veterans is top priority.